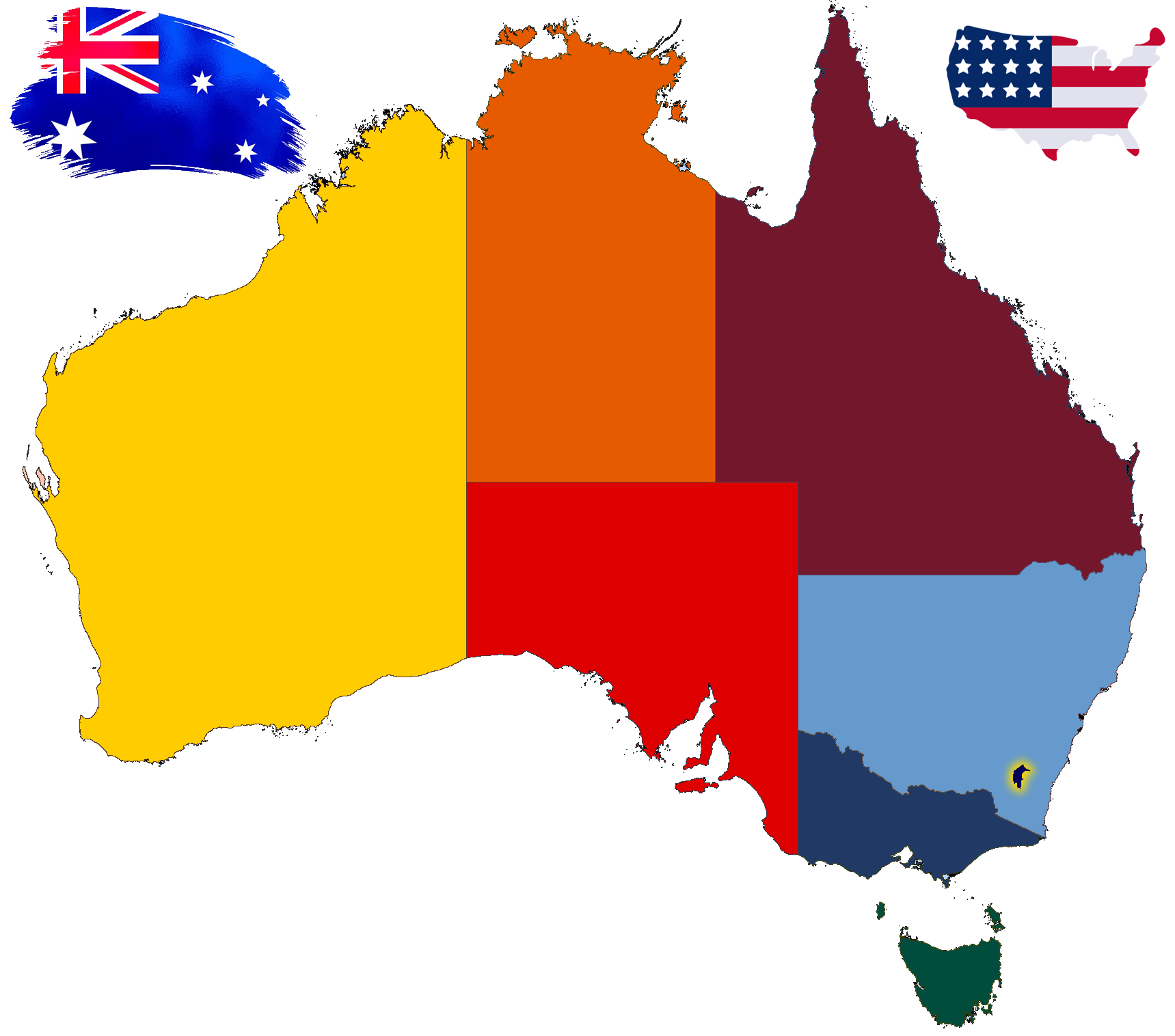 ..............

WA 2023 Stories
Published by ABC 2023
ABC published a whole series of WA stories in quick succession in the first half of 2023.
WA OPA Kidnapping Involvement
Published by Mandurah Coastal Times 2022-02-10
Goddaughter kidnapped Qld elderly man's partner across the border to WA where his Qld Guardianship was not recognised . When he complained, the WA Public Advocate took over the guardianship. He tried to "kidnap" her back to Qld and the ABC shamefully reported him as a crazy old man without mentioning the background. He was temporarily incarcerated then given a suspended sentence.
They both died soon after.

WA Trustee Undersells Property
Published by Macquarie Radio 2021-07-15
Acting as Executor, the Public Trustee secretively sold a deceased estate at $120k below the agreed asking price, ignoring valid offers. The wishes of the family beneficiaries were not respected as they were locked out of proceedings. Talkback radio interview fortuitously got a call from a listener who happened to be one of the ignored potential buyers.

WA OPA Don't Tell Family of Death
Published by ABC 2021-07-08
The report tabled in the WA Parliament details how three elderly people died while in the care of the Office of the Public Advocate (aka Public Guardian) without their family's knowledge for as long as nine days. Ombudsman declares no foul. Does this open the opportunity now for the Guardian to "steal" the inheritance by never telling family of the death?

WA Trustee Attacks Family
Published by ABC 2019-08-02
Trustee took financial control of woman with Alzheimer's Disease then immediately wrongly accused her daughter of stealing $120k. The Jury took ten minutes to aquit her.