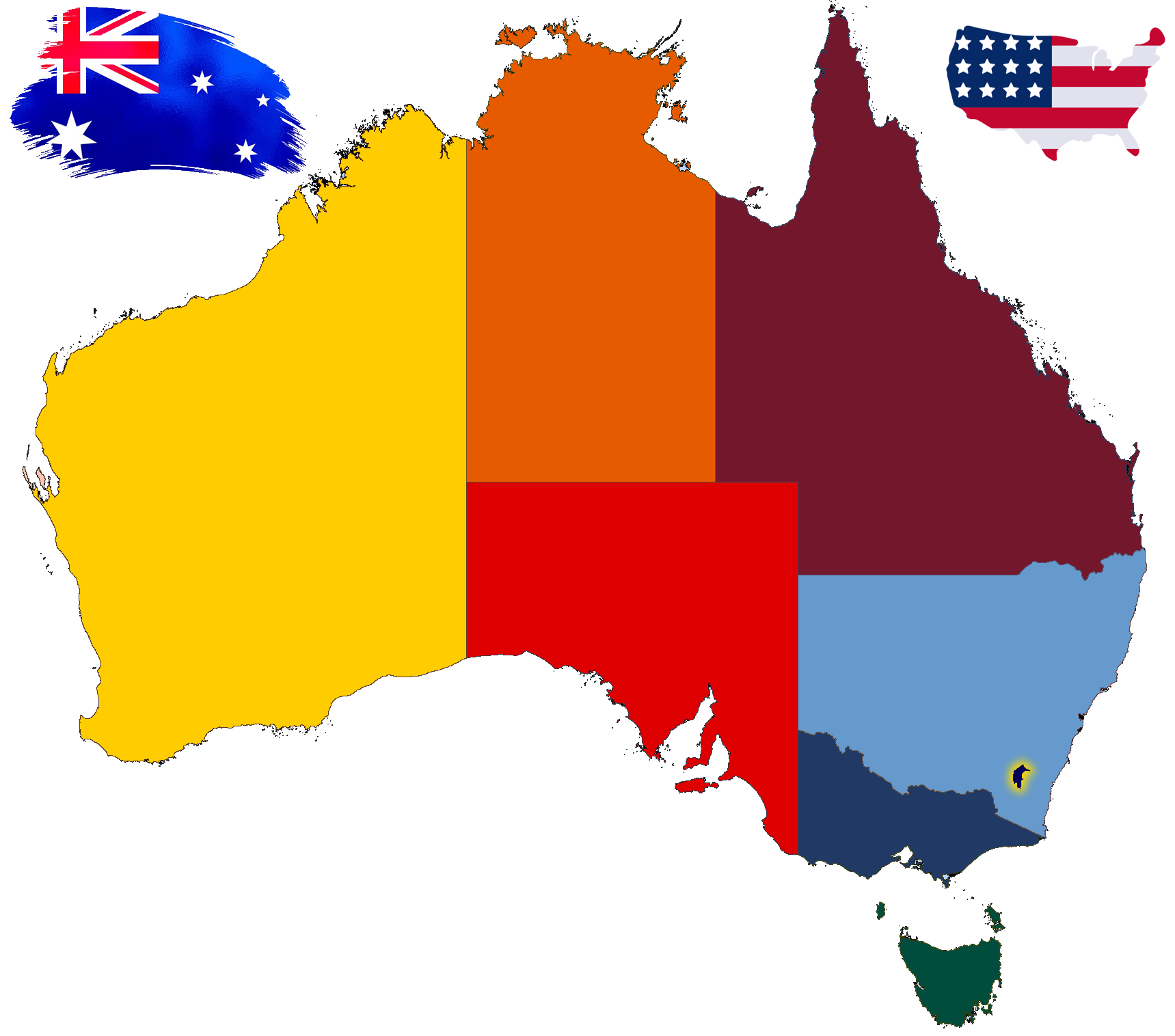 VIC Corruption
Published by Australian Associated Press 2019-04-17
Head of State Trustee caught for misappropriating $300k of public money and investigated by Anti-Corruption Body IBAC who, unlike NSW's ICAC, do not have power themselves to prosecute so they recommended that the Trustee refer the employee to police for investigation (but they ignored that advice).

VIC Rebuke by Ombudsman
Published by Fairfax Press 2019-06-27
Ombudsman's report quotes a manager saying "we're not managing a client as an individual, we're managing the State Trustees' pool of clients as a collective and we kind of forgot that they're actually human beings." Trustee ignored IBAC advice to refer their ex head to police for investigation and instead "chose to settle the dispute confidentially".