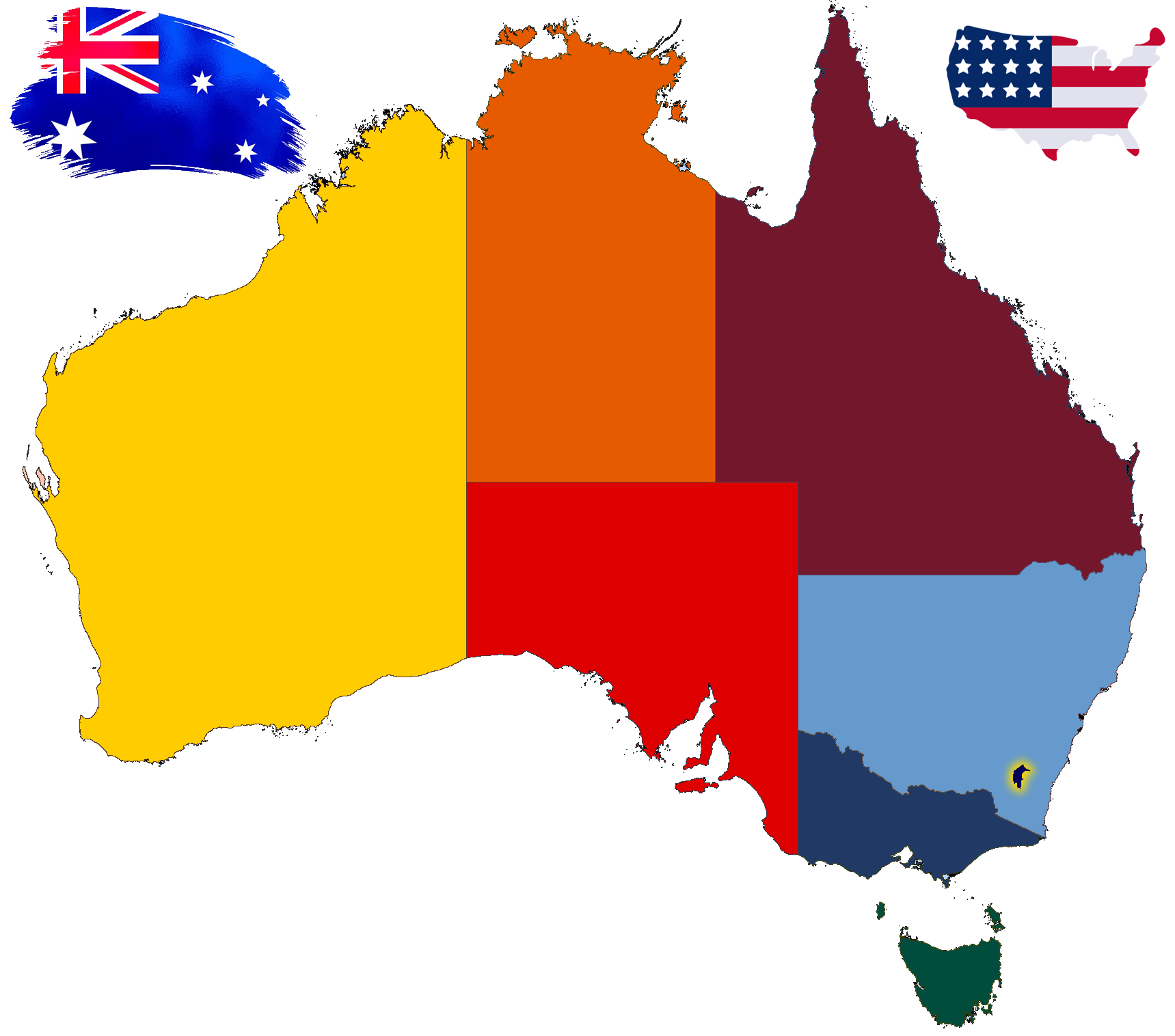 TAS Misdiagnoses Dementia

About 15 years ago the Guardianship and Administration Board exploited a Polish immigrant's poor grasp of the English language then improperly and unprofessionally diagnosed her with dementia.

They gave her mind numbing drugs but when the medication was stopped she was given access to interpreters and/or doctors who spoke her language. It was then confirmed by many professionals quite separately, that she was not demented.

Aided by corrupt police, the Public Trustee obstructed investigative justice until the case was brought to trial after her death in 2011.