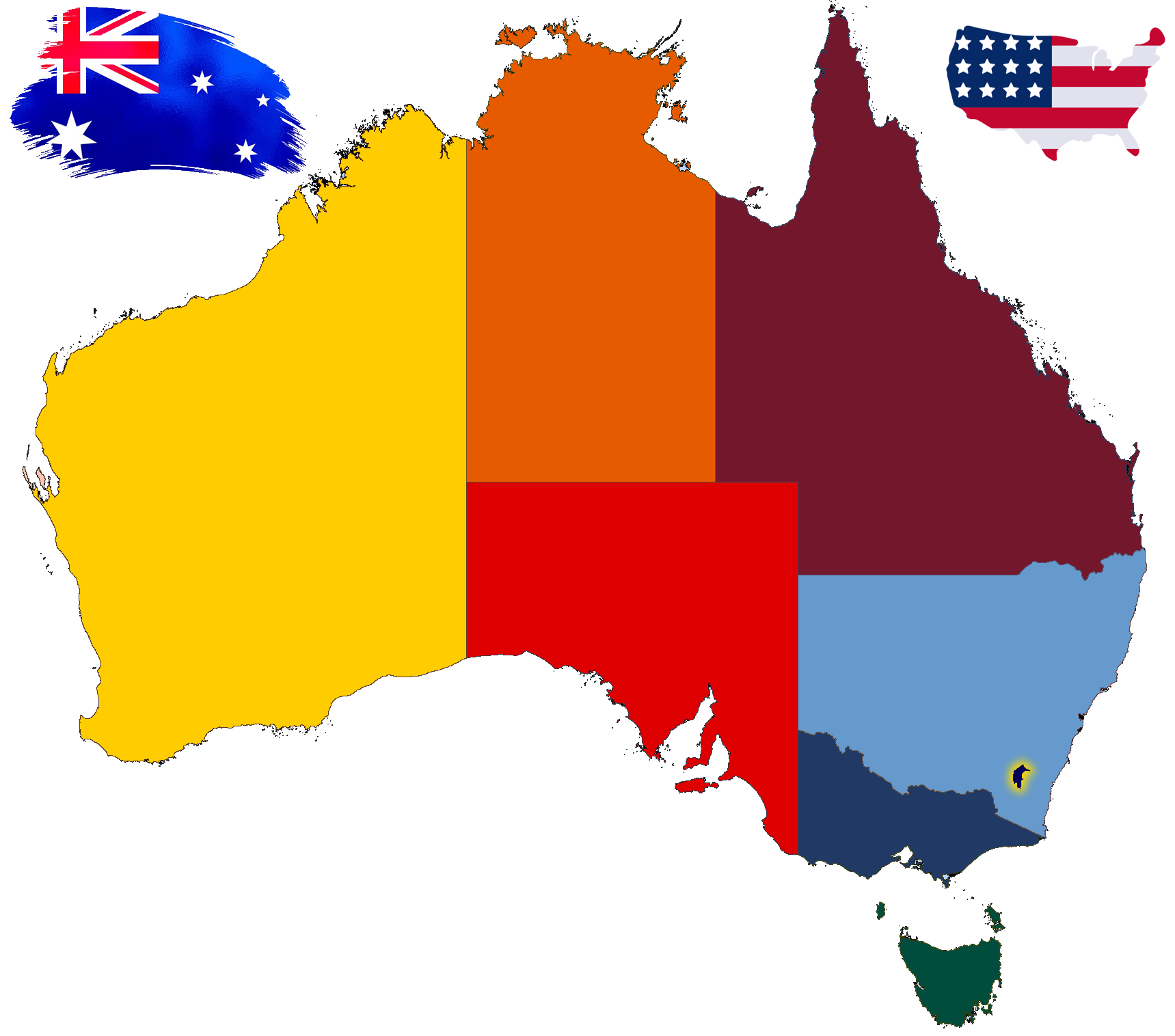 MP Speaks Out
Parliament 2022-06-09
In a first for any state Parliament, a politician ciriticises Public Trustees & Guardians - Opposition Labor MP Ella Haddad.



TAS Reforms Ignored
Published by ABC 2021-06-09
34 minute radio interview with Advocacy Tasmania, Shadow Attorney General, and several victims of the Public Trustee.
In 2018, the Tasmanian Law Reform Institute recommended sweeping reforms to the state's guardianship legislation — but changes are yet to be implemented.

TAS AG Announces Review
Published by ABC 2021-06-10
Several examples of abuse and an announcement, by the state Attorney General, of a Review into the Public Trustee (but not the Guardian). 12 minute radio interview available and a summary by barrister Greg Barns (txt).

TAS Misdiagnoses Dementia
Guardianship and Administration Board exploited an immigrant's poor grasp of the English language to improperly and unprofessionally diagnose her with dementia.

They gave her mind numbing drugs but when the medication was stopped she was given access to interpreters and doctors who spoke her language. It was then confirmed by many professionals quite separately, that she was not demented.

Aided by corrupt police, the Public Trustee obstructed investigative justice until the case was brought to trial after her death in 2011.

TAS Activists
Advocacy Tasmania have a website and FaceBook presence.