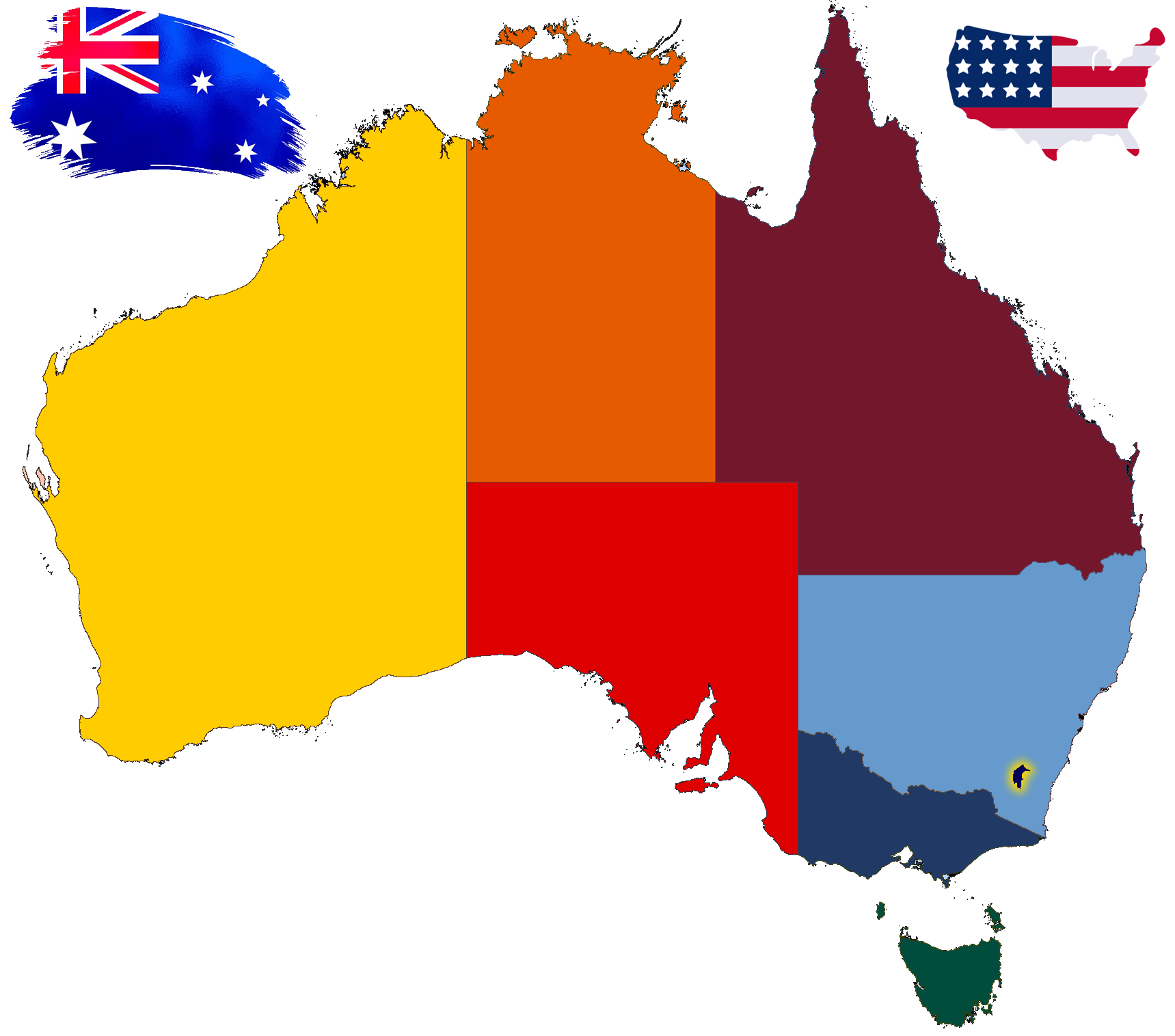 QLD Reforms Fizzle
Published by Attwood-Marshall Lawyers 2021-03-21
A year since the Queensland Public Advocate's damning report and an ABC Four Corners episode focusing on that state, not much has improved.

QLD Public Advocate Damning Report
Published by ABC 2021-03-07
Practices at the Public Trustee found by report to "fall short" of its fiduciary and legal duties prompting the Government to promise to appoint a board providing the body with oversight and direction. A first for Australia. The Shadow Attorney General hit the campaign trail on the back of this issue. Seven months later there is no board and the rorting continues and the author of the report was removed from her role as Public Advocate.

QLD PT Corruption
Published by Fairfax Press 2019-06-13
Head of Qld Public Trustee suspended after corruption allegations. The following fortnight three of his senior staff leave either by huge coincidence or perhaps to evade scrutiny. In the next three months an "exodus" of staff is reported.

QLD PT Squandered $550k
Published by Murdoch Press 2013-04-17
Man got injured so the Public Trustee took control of $550,000 of his finances but after a 16 year battle there was only $1500 left. Only then did they relinquished control .


Rescuing Dad from Trustee
Published by A Current Affair 2019-12-11


QLD PT Rebuke by Shadow AG
Published by Murdoch Press 2019-08-02
Current Attorney General stonewalls report of the shadow AG condemning the Public Trustee. The report is a response to a flood of complaints.

QLD PT Accused of Profiteering
Published by ABC 2021-02-23
Aged & Disability Advocates Australia (ADA) have represented a growing number of victims of abuse by Public Trustees.

QLD Activists
The committee to expose the Public Trustee of Queensland. They also have a forum and a FaceBook group.