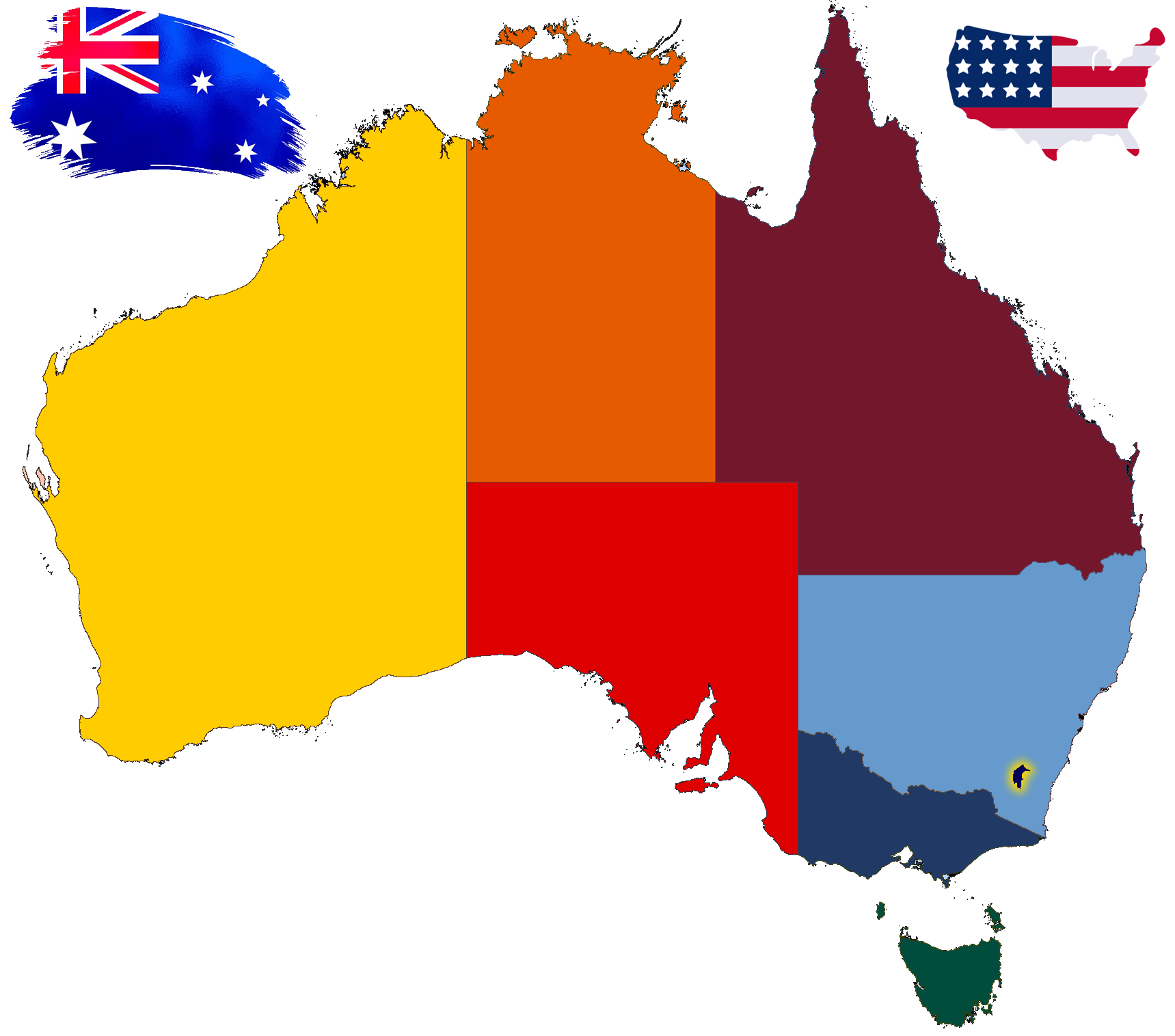 National Overview
Published by Fairfax 2019-02-03 "Penny-pinching, raking in huge fees".

DRC Seeks Reform, No Gag Laws
Published by ABC 2023-10-08 Disability Royal Commission covered guardianship issues and made several recommendations including the removal of gag laws nationally (as is already the case in ACT).

12 Part Series
Published by Crikey 2021-09-22 Investigative series by journalist Amber Schultz.

ABC Blitz
Aired by ABC 2022-03-10 onwards The 45 minute exposť by Four Corners ushered in a week of revelation and political backlash. As soon as the trailer was aired the Tasmanian Trustee boss quit. The following 5m47s video is excerpts...

Senator Speaks Out
Parliament 2022-03-29 Unprecedented in Australian Federal Parliament, a politician crticises the Public Trustees & Guardians - Tasmanian independent Senator Andrew Wilkie. He followed up by tweeting and writing an article for a Tasmanian Newspaper - The Mercury.

Trustee List by State
Links to the Public Trustee in each state. ACT version is now called Public Trustee & Guardian.

History of Guardianship Laws
Greg Smith read read his essay to Georgists at the Association for Good Government in Redfern, Sydney, Sunday 15th September 2019.

Activist Radio
Occasionally talking about these issues, although mainly a music station. Join the live discussion in the chat room.