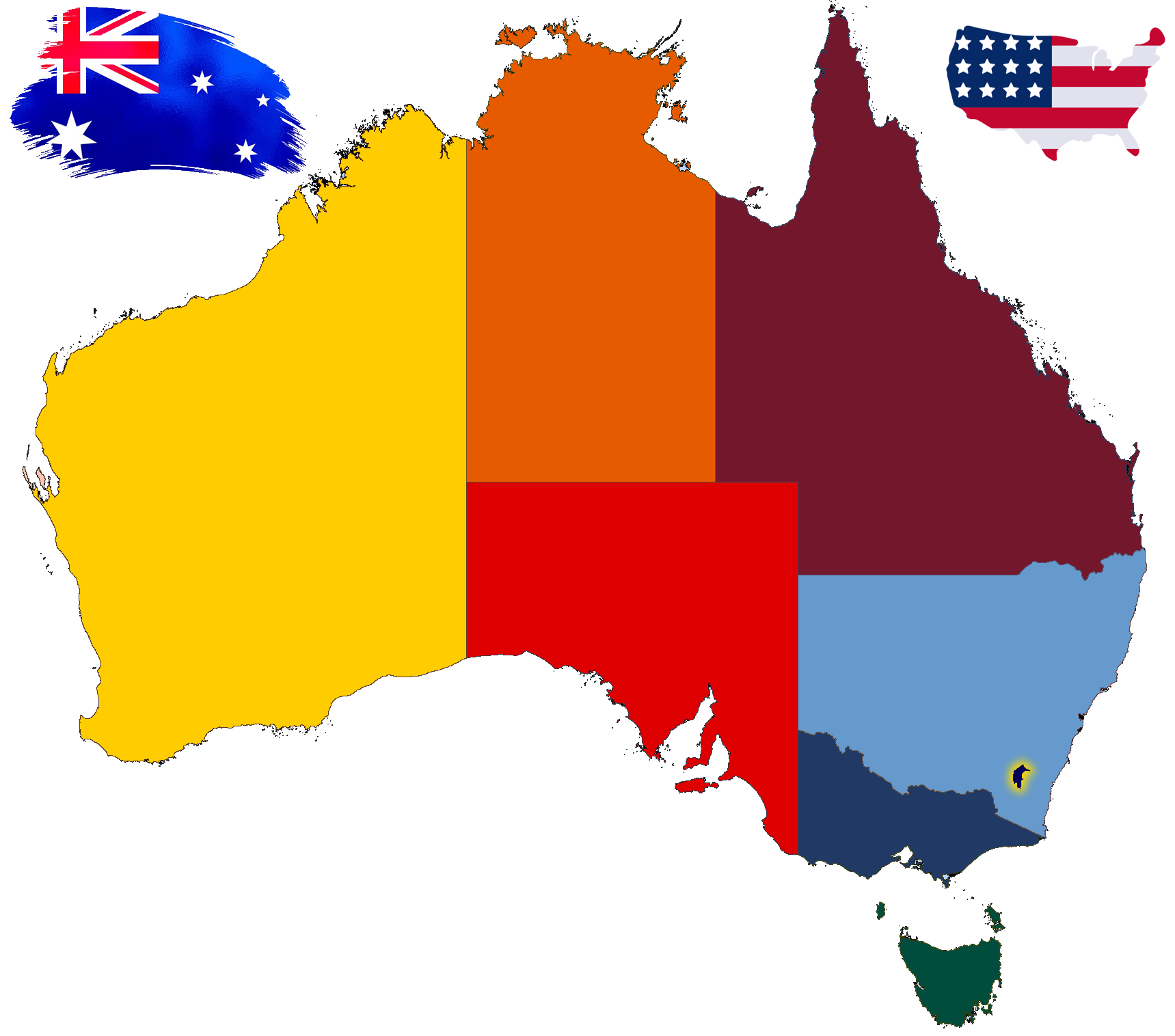 National Overview
Published by Fairfax 2019-02-03 "Penny-pinching, raking in huge fees".

12 Part Series
Published by Crikey 2021-09-22 Investigative series by journalist Amber Schultz .

ABC Blitz
Aired by ABC 2022-03-10 onwards The 45 minute exposť by Four Corners ushered in a week of revelation and political backlash. As soon as the trailer was aired the Tasmanian Trustee boss quit. The following 5m47s video is excerpts...

Senator Speaks Out
Parliament 2022-03-29 Unprecedented in Australian Federal Parliament, a politician crticises the Public Trustees & Guardians - Tasmanian independent Senator Andrew Wilkie. He followed up by tweeting and writing an article for a Tasmanian Newspaper - The Mercury.

Trustee List by State
Links to the Public Trustee in each state. ACT version is now called Public Trustee & Guardian.

Activist Radio
Occasionally talking about these issues, although mainly a music station. Join the live discussion in the chat room.